Trauma Healing
Healing from sexual abuse, sexual trauma or sexual interference can feel very scary and lonely. Past traumatic experiences can affect all areas of your life. This includes areas such as your sexuality, your ability to connect with others, trust, relationships, feeling safe and to ask what you want or need. For some just being able to be present in a moment can feel almost impossible. One of Gaia's areas of expertise is in helping people to heal sexual trauma, abuse and interference.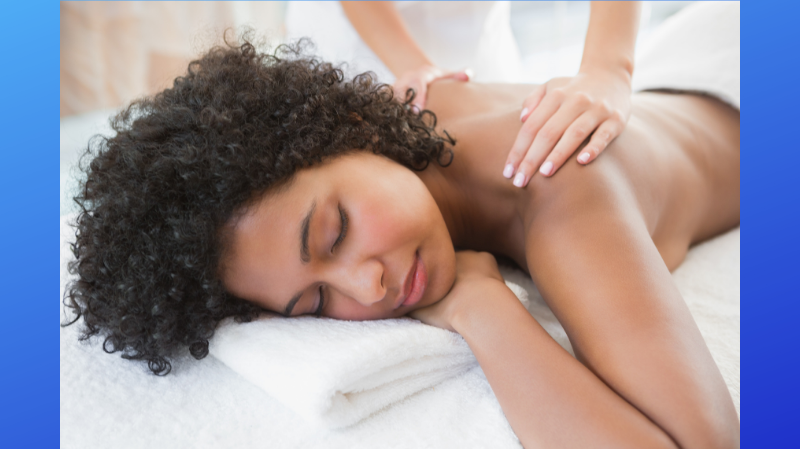 Trauma Healing Bodywork
When Trauma happens the body stores an energetic, emotional imprint of the traumatic experience which can stay in the body until it can be released. Often when people are on their healing path they focus so much time on the psychological effects (thoughts,emotions and behaviours ) that they may not realize that the body is still holding and reliving the traumatic experience over and over. Or it has suppressed the emotions and thoughts into that cell or grouping of cells. Bodywork helps to release and reprogram the cells that have held the traumatic experience in the body.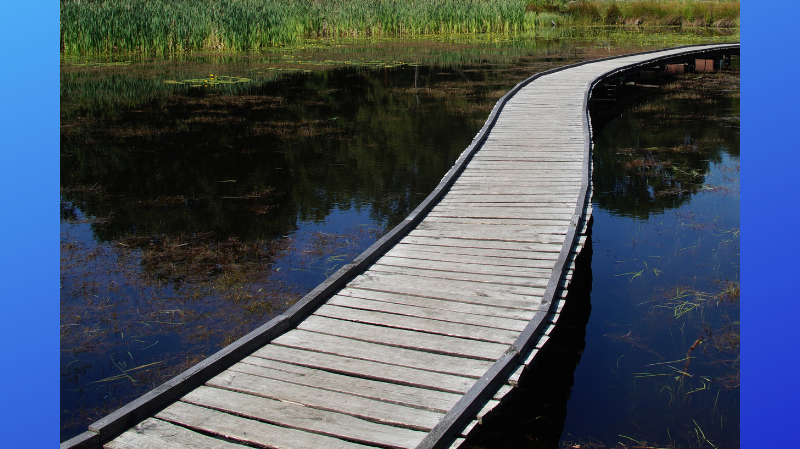 Healing Trauma Coaching
When you experience trauma, it affects your mind, body and spirit so when you are healing you must look and address the whole, to be completely free. It can be almost impossible to heal one's trauma without support. When I work with clients I use a holistic approach, looking at how the trauma affected you and your life. Then we co-create an action plan on how to move you from being a victim to a survivor . However we don't stop at just being a survivor, my goal is always to support clients to be able to become a thriver and live life to the fullest!
Get To Know Gaia
I am going to share a little about my own healing journey so you can understand why I'm a trauma expert. Why I can create safety for people. Why I can support people to heal and reclaim their life after trauma. I have experienced severe trauma throughout my life –Childhood Sexual Abuse by numerous perpetrators- A well as Satanic Ritual Abuse as a child and teen-I was in Car Accident that I was almost killed me and forever change my brain and physical abilities when I was 25 years old. This is my story about becoming a Thriver!