Sexual Skill Building Full Day Boot Camp
Are you unsure of your sexual skills? Come get the sex education you wish you had known when you were young. Sex Boot Camp is discovering how to become an incredible lover! Here are the topics will cover from both the female and male perspective:
Kissing
Foreplay
Orgasm
Oral sex
Intercourse
Anal sex
light kinky sex (may include food, spanking, bondage and blind folds)
You will walk away well educated, full of new sexual knowledge and the confidence to share it! Important: there is no personal nudity or actual sexual activity happenings during this boot camp. Everyone's comfort levels are respected!
Costs: $497 per person full day 6hours event
Includes: Sex Boot camp workbook, Arts and craft supplies, Light snacks, Water, tea and coffee.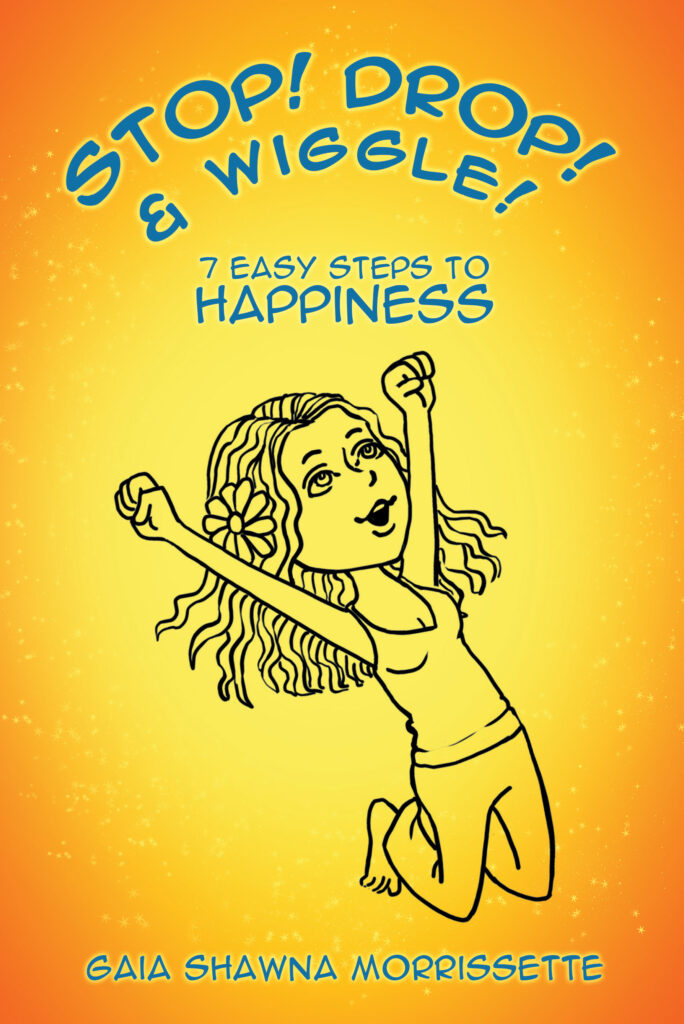 Happiness Stop! Drop! & Wiggle! Boot Camp
Are you tired of being miserable? Gaia Morrissette invites you to participate in an epic full day workshop experience while discovering seven (7) fun and easy tools that will support true happiness into your daily life! You are on your way to the happiness you deserve in your life! Here is a quick peek at what we will explore together:
Costs: Half day $1000 and full day $1900.00 /per event
Includes: Happiness Workbook, Signed Copy of "Stop! Drop! & Wiggle!" book, arts and craft supplies, light snacks, water, tea and coffee (remember you can book one in your community!)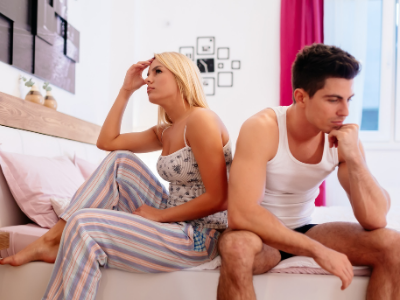 Sexual Wellness Full Day Boot Camp
Do you ever wish you had more passion in your life? Then come spend the day explore the 5 Aspects of Sexual Wellness. Play, Sensuality, Sexuality, Exploration and Sacred. Learn how your sexual wellness is directly connected to your passion, creativity and physical, emotional and spiritual health. Discover why you want it? How to get it! All the benefits! Here are some of the benefits of sexual wellness we will explore :
More physical energy
Happier in all areas of your life
More physical health and longevity
Lots and lots of Orgasmic Experiences
Deeper connection in your relationship with others
Supports improved general wellbeing and joy
Increases imagination and creativity
Boost self-esteem and self confidence
You might ask how are we going to do that? Well we will accomplish this through talking, education and interactive practice exercises. All tools you learn at Sexual Wellness Boot camp you will be able to practice at home and integrate into your daily life. Important: There is no nudity or actual sexual activity happens during this boot camp* Everyone's comfort levels are respected!
Costs: Half day $1000 and full day $1900.00 /per event includes Sexual Wellness Workbook, Arts and craft supplies, Light snacks, Water, tea and coffee (Remember you can book one in your community!)
Fees And How to Book Gaia For Your Event
Standard price for half day boot camp 4 hours : $1000.00 Plus travel costs- Booking deposit of 30% at time of booking $300.00
Standard price for full day boot camp 6 Hours: $1900.00 Plus travel costs- Booking deposit of 30% at time of booking $570
Plus Taxes depending if she is teaching in Canada
You can have Gaia come to you and your group or to see when the next time she is running one
​
​
​
​
​
​
​
​
​
Fees:
Standard price for half day boot camp 4 hours : $1000.00 Plus travel costs
Booking deposit of 30% at time of booking $300.00
Standard price for full day boot camp 8 Hours: $1900.00 Plus travel costs
Booking deposit of 30% at time of booking $570
Plus Taxes depending if I am teaching in Canada