Tantra is not well understood in the western world, but is a key to healthy living and self awareness that can transform you into the person you were meant to be.
Often clients come see me to discover how to start their Tantra practice. With so much information out there it is hard to know where to start because Tantra has many different meanings, expressions and practices.
Tantra, for me is a way of living life completely present in the moment, with all of my senses fully engaged. Embracing the human experience fully to achieve enlightenment by not denying my humanness . The good, bad and the ugly of being human! Being fully aware and present is 100% of my life is my Tantric Goal….. That is a life time journey. I am about 50- 70 % of the time and that is after practicing for last 20 years… Being fully present in a world of distraction is a challenge! lol

Gaia Morrissette
The Tantra, I teach is really all about fully embracing being human ; Good, Bad and The Ugly. The key to this is self awareness and mindful present. The most important part of becoming enlightened is to not ever stay stuck in one moment or emotion for too long but you must feel everything fully….. This allows you to be more aware in the world with endless benefits: If you desire to deepen your relationships, improve your communication and bring your sexual relationships with yourself and or others to new levels of pleasure, delight and spiritual bliss, Tantra is for you…. Sexual awakening and pleasure is happy by-product of being fully present and embracing being human!
​
Benefits of practicing Tantra and succulent living: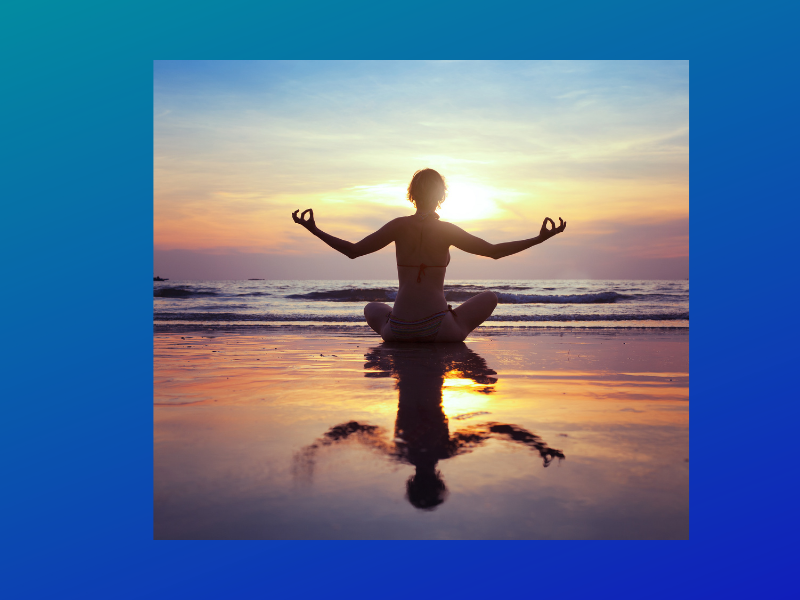 More present in your body (allowing yourself to receive pleasure all over your body)
Supports personal emotional growth and healing – finding joy and inner peace
Deepen your spiritual connection – feeling connected to something larger then yourself
Building trust and opening your heart
Allowing for deeper sexual experience with yourself and others
Experiencing divine love ecstasy
Sensual, sexual pleasure is available in every area of your life
e.g.: standing in the line at the bank you can still receive sensual sexual
pleasure in your toes
Connecting, communicating with the Universe, Higher Self, God
Allow your soul to dance , sing and explore with your partners soul
Promotes sexual, physical health
Become an amazing skilled lover
There are endless possibilities of joy, inner peace and pleasure awaiting you.
Some of Tantra skills we will explore:
Turn any room into a sacred, sensual, luxury lovemaking play and exploration space in minutes.
Breathing exercises that slow down, and intensify arousal levels.
Build hot firing sexual energy using Pc Pump how to use and share that energy with your lover.
Every cell and your full body dancing with pleasure and orgasmic delight as you learn and experience The Fire Breathe.
Explore your lover's body in new ways with Loving Body Exploration.
Give and receive healing sacred tantric massages. Yoni and Lingam Massages
Cleanse, relax and surrender to your lover's touch with Sacred Bathing Ritual
Awaken and fully embrace your inner Sex God or Sex Goddess or Sexual Divine Being and experience the universal love and magic that happens.
​
Tantra can be explored as a Couple practice or/and as a Solo practice.
Ways To Continue to Explore Tantra