What is Sexual Wellness Coaching?
Sexual Wellness Coaching focuses on working with a client's sexuality as a whole and how it may be impacting their lives, including in the bedroom. Gaia will support you healing , learning and exploring the 5 aspect of Sexual Wellness: Play, Sensuality, Sexuality, Exploration, Sacred together.
Coaching is different from typical traditional talk psychotherapy – it is goal driven. We explore the past only to get a snapshot of the why, what and how that has made up who you have been. We then co-create an action plan to achieve who you are choosing to become.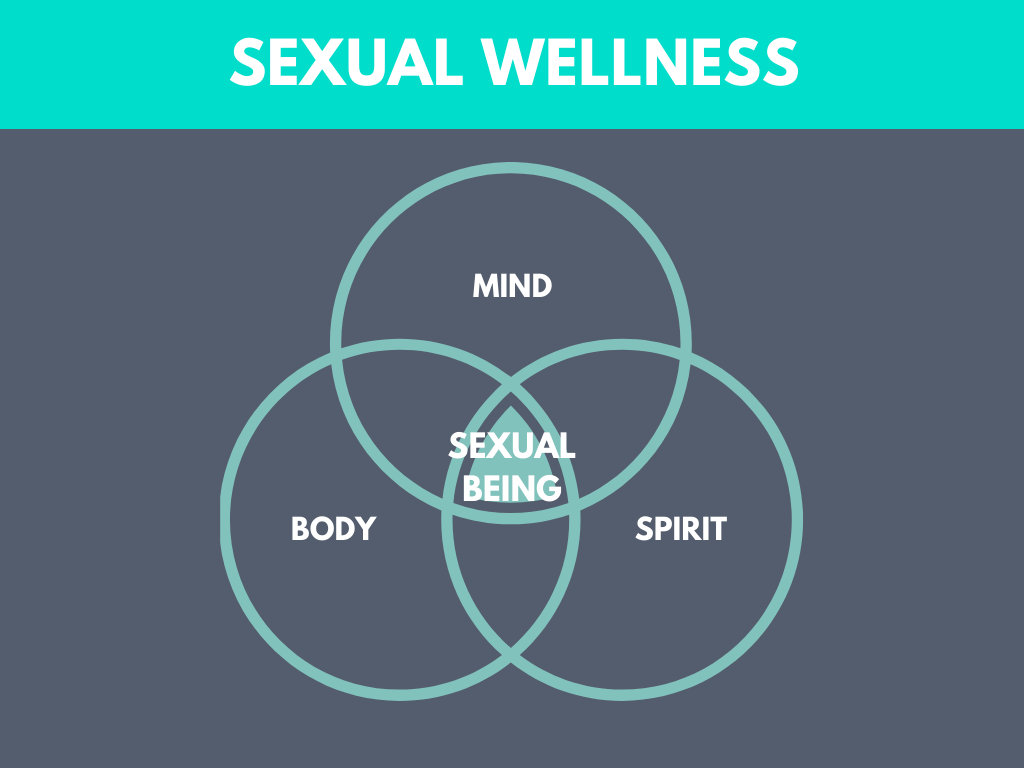 Each Sexual Wellness Coaching experience is customized, honouring each person's special and unique qualities.
The typical process may include:
Intake session: Share your history so that we can create your specific sexual wellness goals (this can be 1hr – 4hr depending on how much needs to be shared)

Then one or combination of the following

Bodywork session: Energy and touch healing to release the emotional blockages that you have stored on a cellular level (for more details)
Educational session: Teaching specific sexual knowledge or sexual skill building techniques, tailored to the client's specific needs
Support Sessions: Sharing session about what is going on in your life. Tools are given to help you manage your distress and make new and healthy living choices, away from the office.
At the end of each session you will receive home study exercises designed to support you in incorporating these new skills into your life.
Some real client examples of sexual wellness goals:
Healing past sexual abuse, sexual trauma or sexual interference( Details on Healing of Trauma site)
Making sex safe
To reach orgasm with your lovers
Become multi-orgasmic with self or and others
Experience orgasm through oral sex
Learn to have enjoyable anal sex
Control rapid ejaculation or premature ejaculation
To be able to get and maintain erection
Tantra discovery
How to incorporate Tantric practices in your daily life
Heal shame about kinks, fantasies or fetishes
Support finding healthy ways to explore and experience their deepest sexual desires
Improve oral sex skills
To experience Orgasm
Build confidence and skills as a lover
Discovering that sex is fun and can be playful
Build self – esteem and positive self-image
Create health balance between large sexual appetite and sexual addiction
Some techniques & strategies used to achieve sexual wellness
Bodywork
Talking and sharing
Homework exercises
Tantra
Alternative lifestyles coaching and education
Colour work
Sound work
Field trips
Energy work
Hand on facilitation and guidance
Life coaching
Sexology
Sex coaching
Laughter and play
Sex Magick
Different types of Coaching Sessions:
Sexual Wellness Coaching packages:
Intake and 5 hours- $1550
Intake and 10 hours- $2800
Intake and 15 hours – $3750
All Prices are in Canadian Dollars and HST is charged to all Canadian clients. Monthly payment plans are available for extra 10% financing fee