Tantra for 1- Full Day Events explore the basics of tantra as a solo practice. You do not need a partner. Gaia believes that the foundation of tantric and personal enlightenment starts with SELF! So if you are in partnership with others have them join you as you both explore the basics of Tantra and develop your individual solo practices together. Then in the near future you can learn how to co-create sexual energy together without being codependent. To understand Tantra deeper
These full day Tantra for 1-events can be done online or in person. Unlike Tantra for 1 – self study online course you get to interact with Gaia and your fellow participates. Being able to ask YOUR questions. Also building community and making new friends and connections.
Discover how to live a more epic , pleasure filled and orgasmic life! If you desire to deepen your relationships, improve your communication and bring your sexual relationships with yourself and/or others to new levels of pleasure, delight and spiritual bliss, Tantra is for you.
Benefits of practicing Tantra and succulent living:​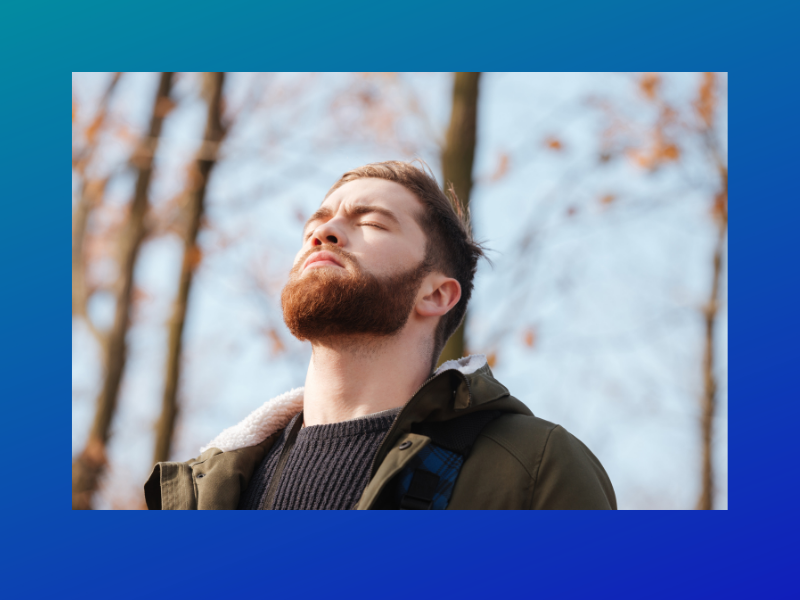 Allows you to be more present in your body and to receive pleasure all over your body
Supports personal emotional growth and healing – find joy and inner peace
Deepens your spiritual connection – feel connected to something larger than yourself
Helps you to build trust and open your heart
Allows for deeper sexual experience with yourself and others
Allows you to experience divine love ecstasy
Makes sensual, sexual pleasure available in every area of your life: Even while you are standing in line at the bank
Helps you connect, communicate with the Universe, Higher Self and/or God
Allows your soul to dance, sing and explore with your partner's soul
Promotes sexual, physical emotional health
Helps you become an amazingly skilled lover
There are endless possibilities of joy, inner peace and pleasure awaiting you.
Start mastery and management of your thoughts, emotions and behaviours
This full day Tantra for 1- Event will help you:
Be more present in your daily life
Mindful
Increase self-awareness
Become an ethical pleasure seeker
Develop a basic understanding on sexual energy
Build sexual energy
Be a more orgasmic and divine person
Make the universe and divine your lover
Have more orgasms during sexual activity
Be able to experience full range of orgasmic possibilities
Be able to have non-genital orgasms in all areas of your life
Truly embrace the Human Experience
Navigate Judgement
​
Location/ Details:
Online:
March 28th, 2021 – Time: 10am – 3pm Investment: $300/person
Open to singles,couples, gender, LGBTQ+ , Relationship styles
Investment includes :
Workbook
Lifetime free access to Gaia Tantra for 1 Self-Study online course ( value of $497.00)
Live in person: TBA – Waterloo and Costa Rica depending on COVID-19
​
As another beautiful offering and gift, Gaia is sharing her knowledge and time for a fraction of the cost in this group learning experience it is her way of giving back to the community and the world. To Spend that much time with Gaia's time is usually cost your $1500. To create a safe and more intimacy experience for you there are only 10 spots available, so secure your seat today
Have a sensual, pleasure-filled bum wiggling day! Gaia Morrissette