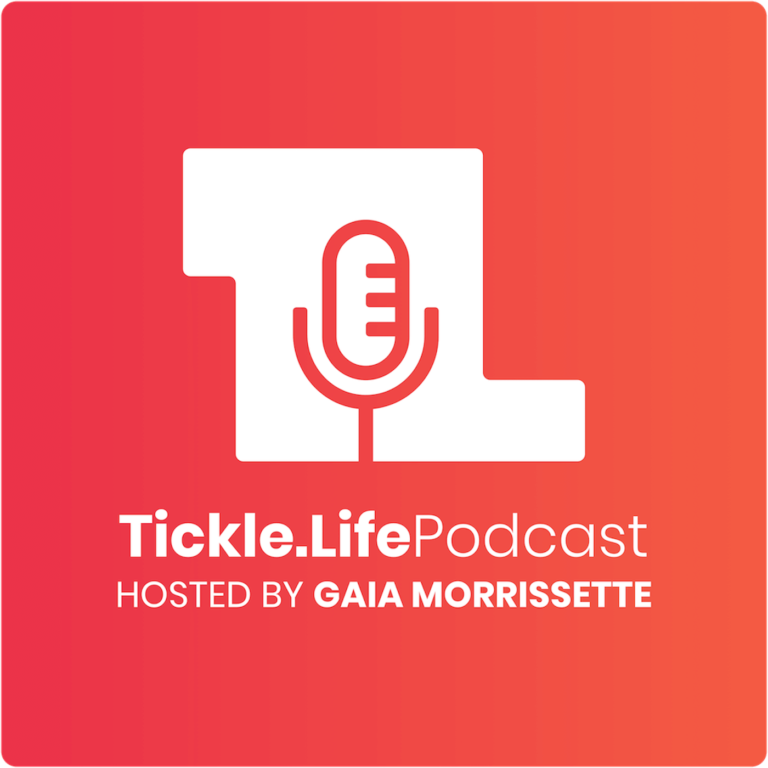 Tickle.Life Podcast
Have you ever wondered what happens in a sex expert's bedroom? Tickle.Life will be pulling back the curtains so you can enjoy real, raw, entertaining and honest conversations about sex, dating, relationships, and love. Come join your host – holistic sexual wellness specialist Gaia Morrissette as she interviews her fellow sex experts and discovers all the secrets about their sex, love and dating lives.
Confessions from your host: Gaia's first experiences with masturbation and objects
*Content Warning: This podcast talks about masturbation and sex toys.
Our host and the guest herself for this episode of the Tickle.Life podcast, Gaia Morrissette is here with us to talk about her first experience with masturbation and how she ended up having her first periods in a church, Gaia also shares her story of how she got her first sex toy (BOB) and her first experience with it. Hear to find out the full story of the adventures of our host.
Search Results placeholder