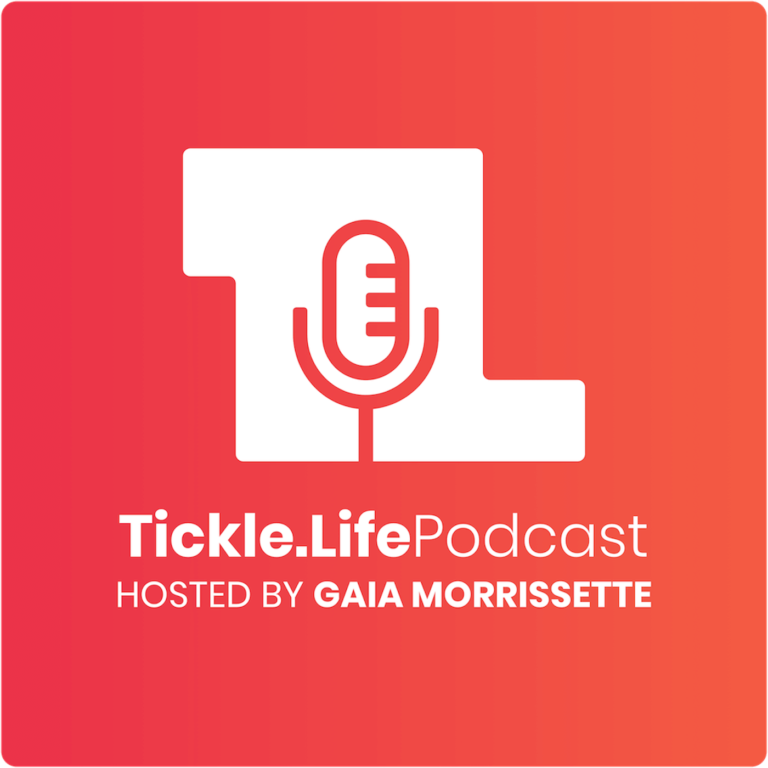 Tickle.Life Podcast
Have you ever wondered what happens in a sex expert's bedroom? Tickle.Life will be pulling back the curtains so you can enjoy real, raw, entertaining and honest conversations about sex, dating, relationships, and love. Come join your host – holistic sexual wellness specialist Gaia Morrissette as she interviews her fellow sex experts and discovers all the secrets about their sex, love and dating lives.
Linnea Marie – First Experience with Sex-Toys
Linnea Marie is a certified sex educator that teaches people to be more open minded and connected. In this episode, our host Gaia Moririssette had a candid conversation with Linnea Marie where she talks about her first experience with Sex toys her journey of pleasure and fun. If you liked the episode, do comment and share.
Search Results placeholder